Commercial Office Cleaning
We use up-to-date equipment, environmentally safe supplies, and knowledgeable technicians to deliver a clean and a healthy environment for your home, customers, and employees.
Expert Commercial Office Cleaners in NJ
We know that choices have power. That's why we give our customers many different ways to use our services. We make it easy for our clients by cleaning their homes every day or every week.
It doesn't matter if you need help from a professional to keep your wax floor in good shape. It doesn't matter if you need help disinfecting the bathroom floor, stall, or sink. No matter what, our fantastic care team can always come to your aid. The people who clean for us have a lot of experience.
You can count on us if you ever need a professional office cleaning service. We are a well-known local maintenance company focusing on janitorial, commercial, and floor care services. We can also help ensure that your office is as clean and fresh as it needs to be.
We serve offices from all over Jersey City and surrounding areas. Our cleaners are trained, skilled, and have a lot of experience. They can always give you the best service. We work with many different kinds of companies. Our clients include call centers, health clinics, and retail stores, among other places. We are a licensed, bonded, and insured company that often works in various industrial, medical, and educational settings.

A Local Business You Can Trust
Our cleaning staff is very good at what they do. Our cleaners have been trained, are careful, work hard, and are driven. They are also honest and dependable. We do drug tests on them regularly. All of them have also passed extensive background checks. No other company in the area can compare to us if you want a professional cleaning service that is safe, reliable, and honest. We do everything we can to ensure our clients are happy and worry-free. When you rely on our team, you can feel 100 percent safe.
Health Benefits of Professional Cleaning and More
So many things depend on having a clean office. Working in a dirty, messy place can be bad for the health of both employees and customers, and clients. The air quality can be hurt by a filthy setting, for example. If you want your office always to look clean, fresh, and inviting, you should hire a professional cleaning service.
A professional cleaning service can also make your office look nice, bright, open, and friendly. Customers and clients can get ideas from an office that looks nice. It can help workers be more productive. It can also be good for the reputation of your business as a whole.
Businesses must make sure their employees are happy to be successful. No one can say otherwise. If you want your employees to soar and reach their fullest potential, having a clean and organized workplace can help a lot. That's because a clean office can be good for the mood of everyone there. If you want your office to be where your team, customers, and clients can feel calm, supported, and at peace, there's nothing better than having a regular cleaning service come in. In a nutshell, hiring a professional cleaning service gives offices a lot of benefits. It can even reduce stress among workers!
There are many good things about being clean. Most days, you probably spend a lot of time at your office. Why use it for breathing in air that isn't clean, fresh, and good for you? We make cleaning the office easy, simple, and with no hassle.
Looking For A Carpet Cleaning Service Around Jersey City?
​We know what you want, that's easy. You just want to love your carpets again so you can enjoy what you worked so hard for. Am I on the right track?
If so and you want the best carpet cleaning in the area… who are fun, good to work with and treat your property like our own, then let BJC Carpet Cleaners do the job for you!
CLEANING SERVICES IN JERSEY CITY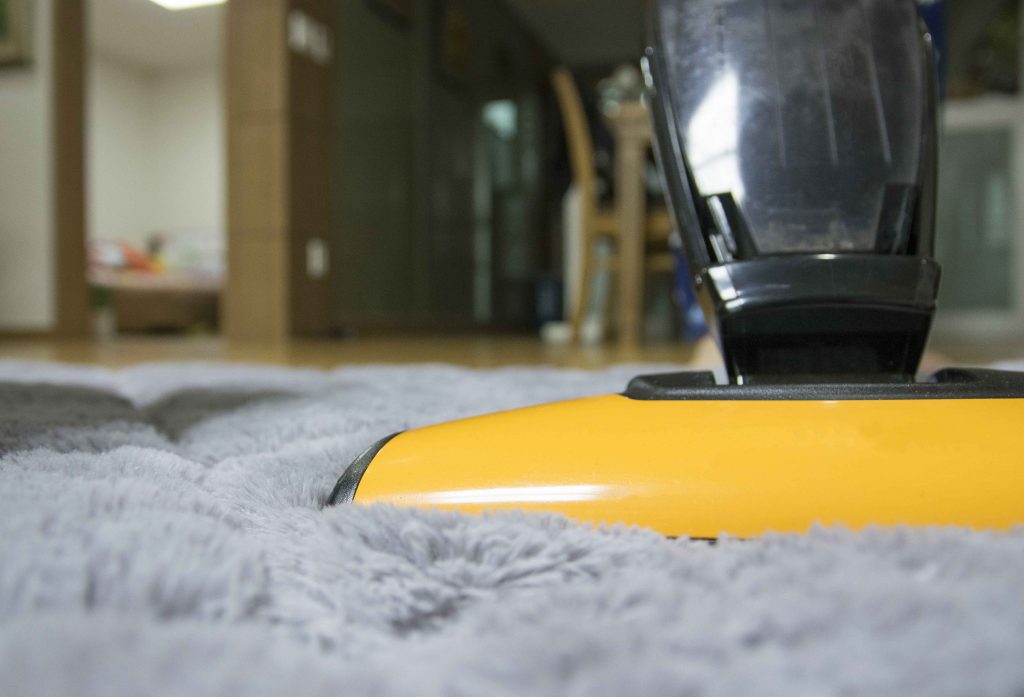 A professional carpet cleaning excels in removing all that bad stuff that's remaining in your carpets and can get you on a path to a healthier home.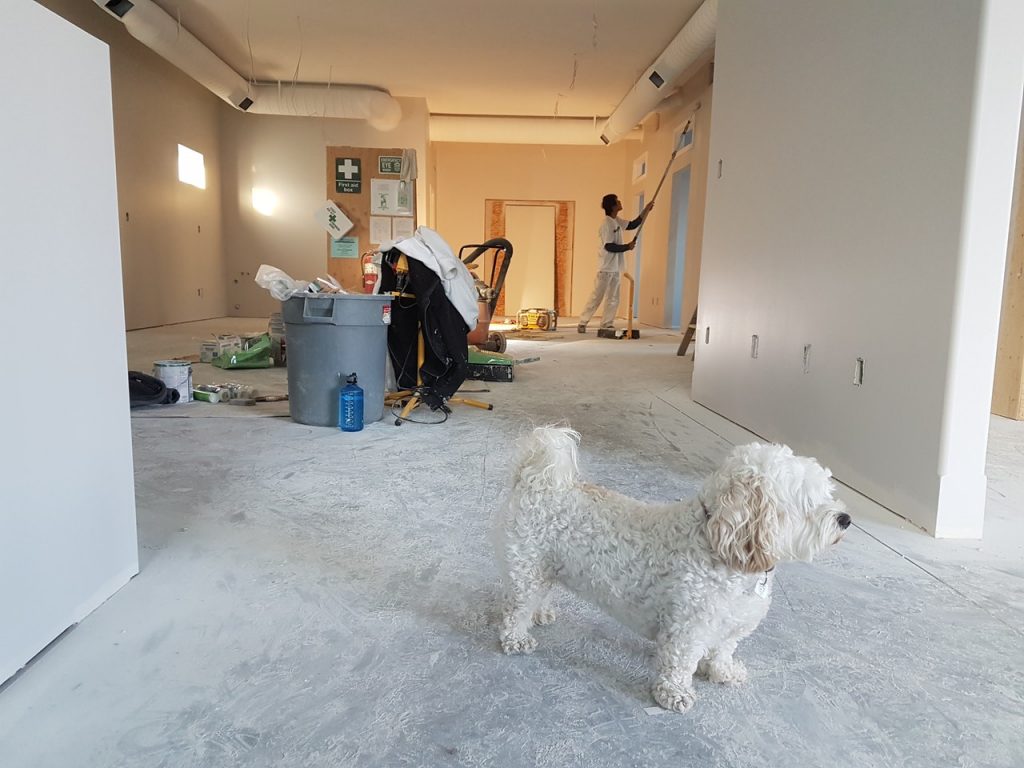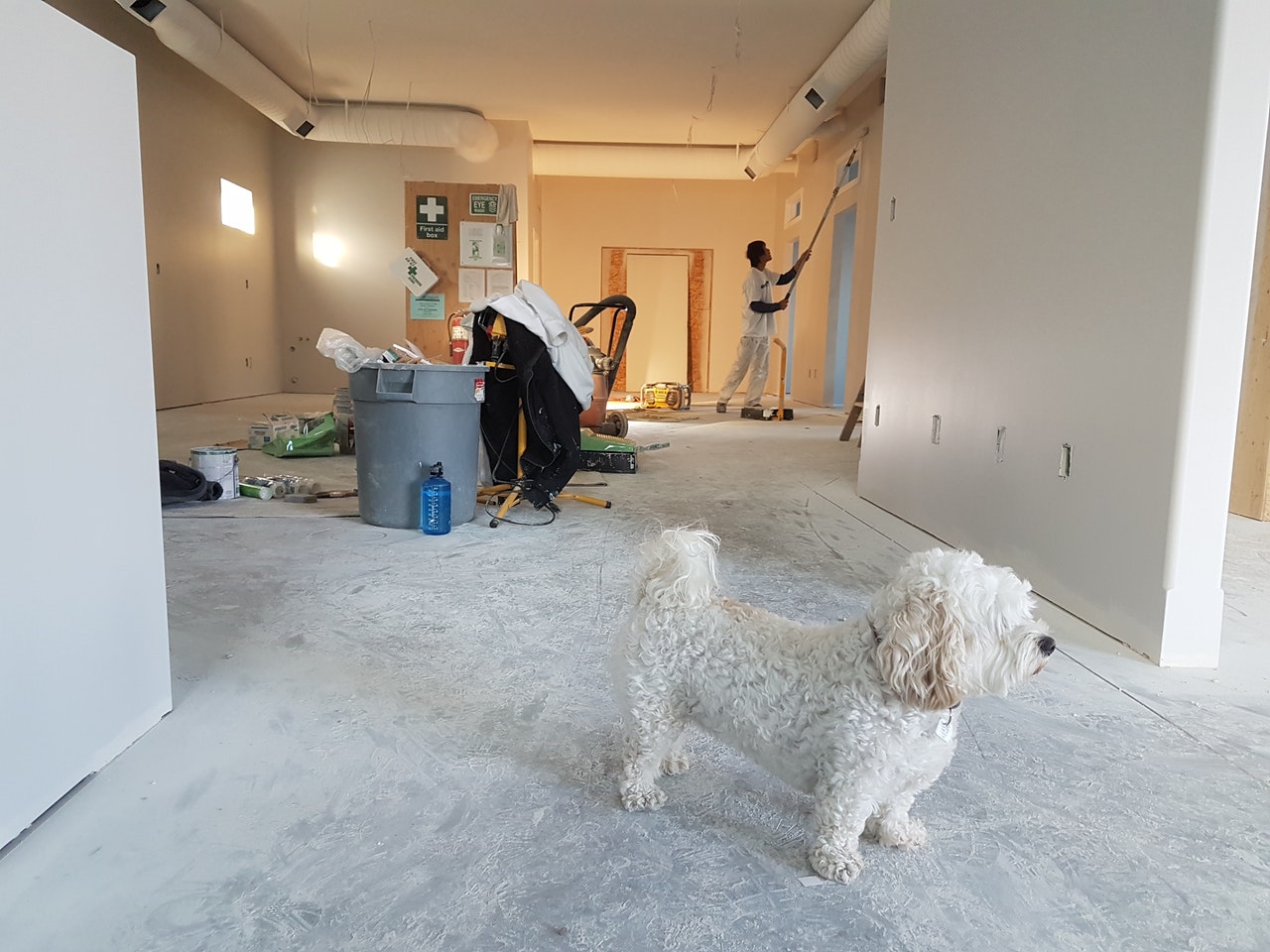 Advanced cleaning has many techniques to remove or eliminate many types of odors including air scrubbers, sanitizers, anti-microbial, O.S.R. treatments, ozone generating machines, thermal fogging and wet fogging, etc.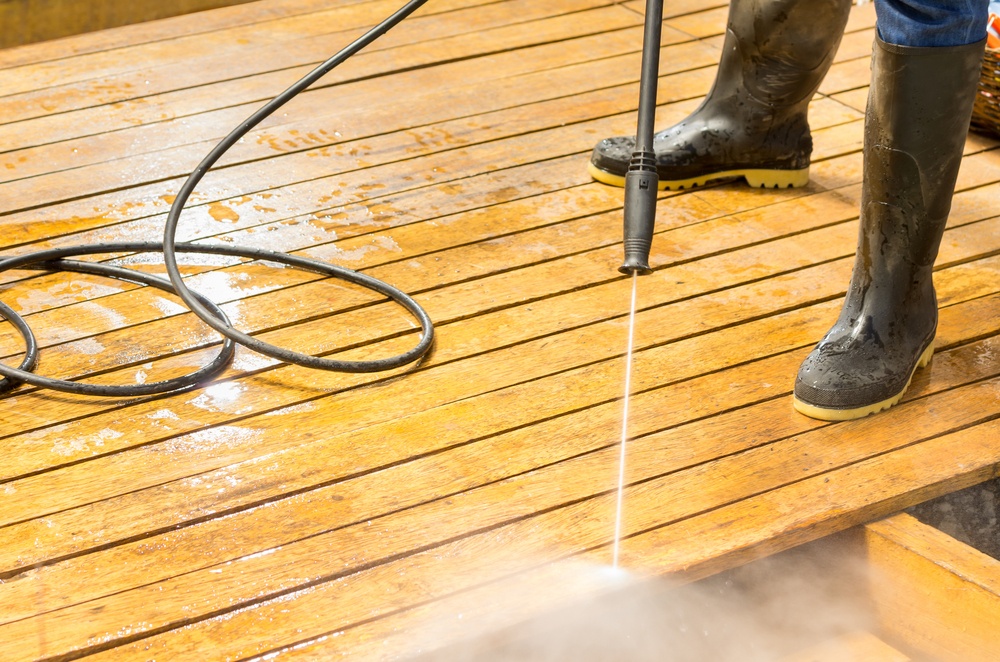 Restore Your Property with Pressure Washing Commercial buildings and outdoor concrete surfaces such as parking lots and walkways take a real beating from dirt, grime, oil, grease, gum and pollution.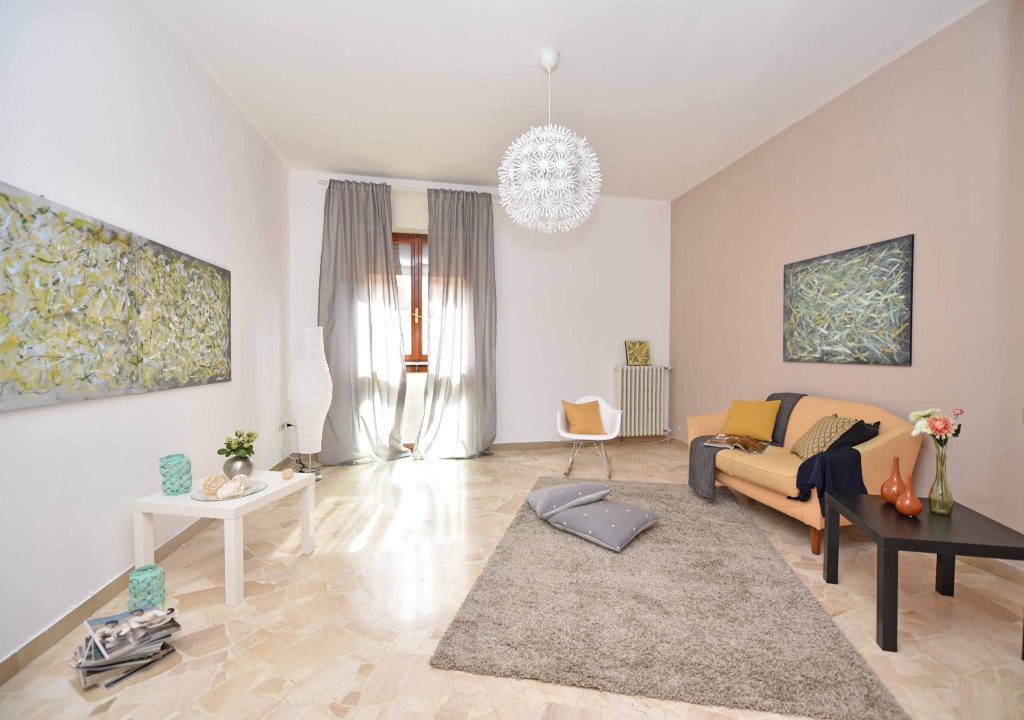 Our technicians have been trained thoroughly as well as having obtained many years of knowledge and experience in water damage restoration services.