Odor Control in Jersey City New Jersey
We use up-to-date equipment, environmentally safe supplies, and knowledgeable technicians to deliver a clean and a healthy environment for your home, customers, and employees.
When your carpets look dark and dusty or have untreatable spills, stains, and smells, our professionals are here to help. BJC Carpet Cleaners make your home look and feel livable in a matter of hours. Our team gives you the cleanest carpets you've ever seen at the lowest prices you've ever paid. We offer deep-cleaning services, residue removal, and odor control that bring a clean fresh feeling back to your carpets. If you're not sure exactly what your carpets need, you are able to speak directly with one of our friendly sales associates. Our knowledgeable team members are prepared to answer any questions related to your carpet cleaning needs. You even create a custom service plan and maintenance schedule that fits your busy lifestyle.

Looking For A Carpet Cleaning Service Around Jersey City?
​We know what you want, that's easy. You just want to love your carpets again so you can enjoy what you worked so hard for. Am I on the right track?
If so and you want the best carpet cleaning in the area… who are fun, good to work with and treat your property like our own, then let BJC Carpet Cleaners do the job for you!
CLEANING SERVICES IN JERSEY CITY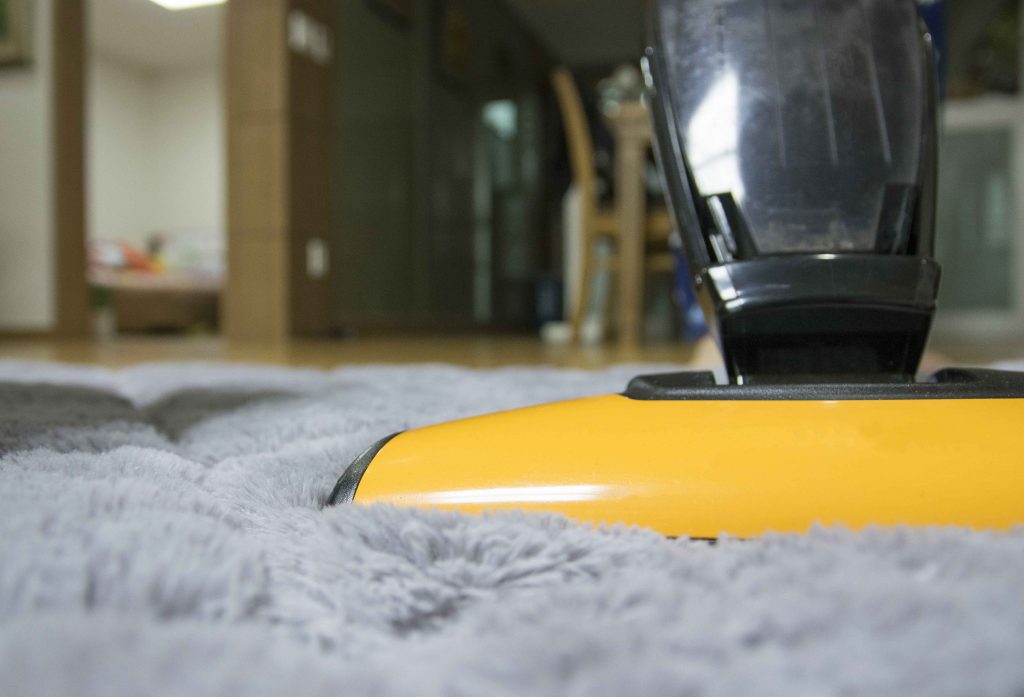 A professional carpet cleaning excels in removing all that bad stuff that's remaining in your carpets and can get you on a path to a healthier home.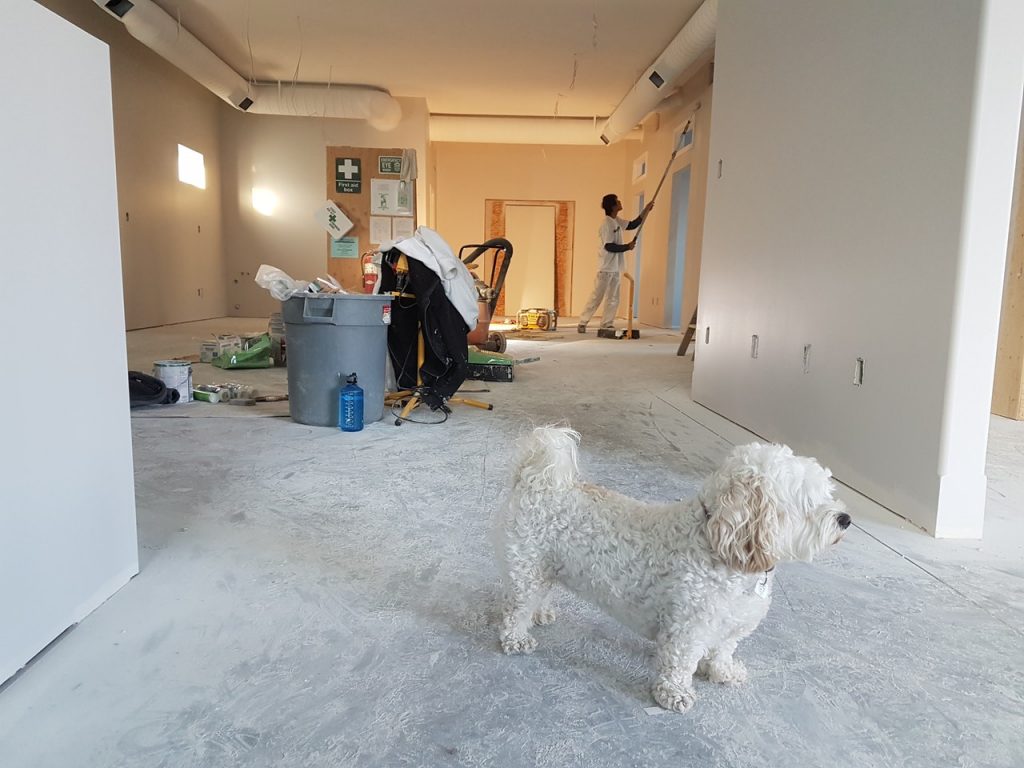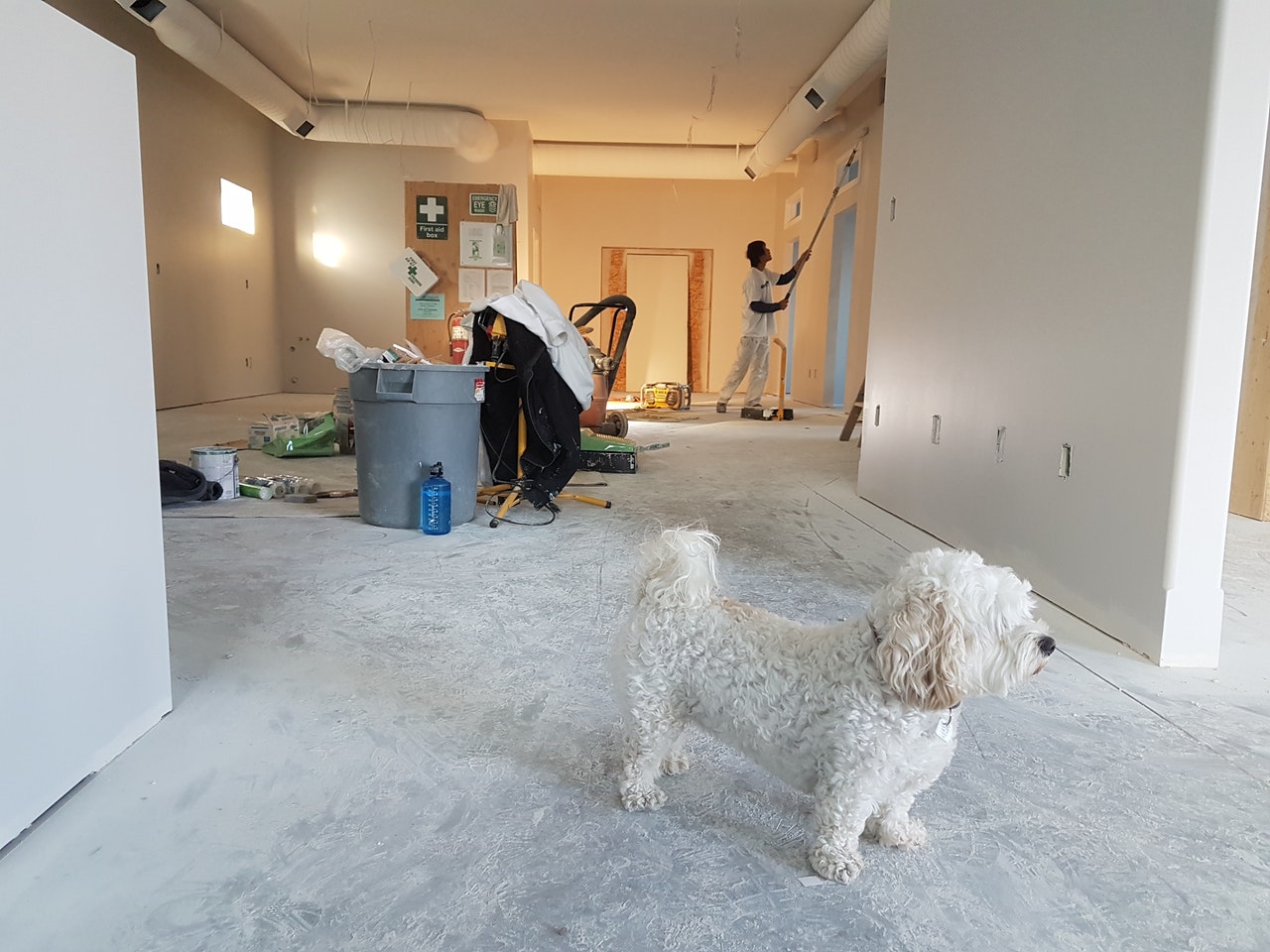 Advanced cleaning has many techniques to remove or eliminate many types of odors including air scrubbers, sanitizers, anti-microbial, O.S.R. treatments, ozone generating machines, thermal fogging and wet fogging, etc.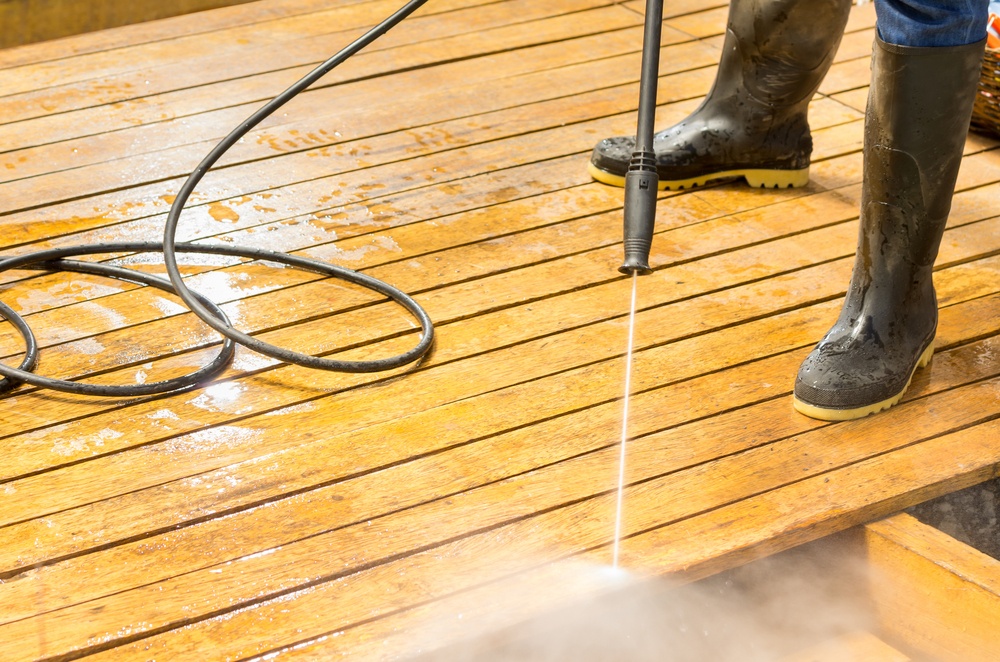 Restore Your Property with Pressure Washing Commercial buildings and outdoor concrete surfaces such as parking lots and walkways take a real beating from dirt, grime, oil, grease, gum and pollution.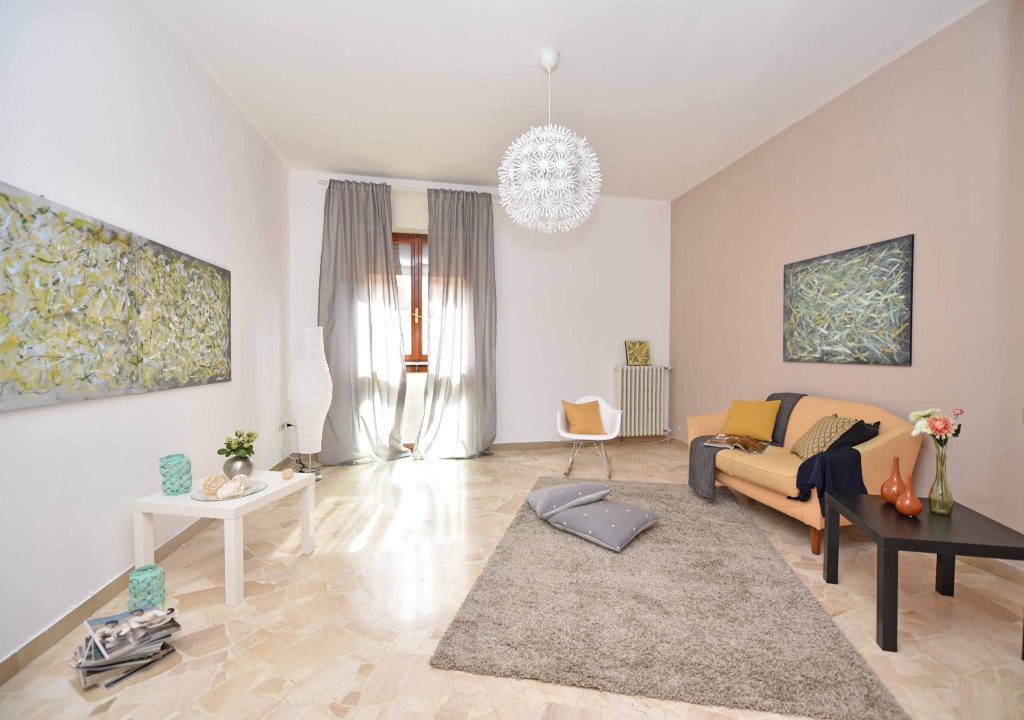 Our technicians have been trained thoroughly as well as having obtained many years of knowledge and experience in water damage restoration services.