We use up-to-date equipment, environmentally safe supplies, and knowledgeable technicians to deliver a clean and a healthy environment for your home, customers, and employees.
Retail Store Cleaning Services in Jersey City, NJ
Good customer service is just as crucial to running a retail business as good products. But even though you might be good at customer service, do you pay attention to how your storefront looks?
Unfortunately, if your store is dirty or not clean, it can significantly hurt your sales. We're happy to say that we can help. We clean your retail store from top to bottom, so you can worry less about how it looks and more about your customers.
Why Clean Retail Businesses?
Retailers need cleaning and maintenance more than any other type of business. This is because your floors will get a lot of use every day, which can leave stains, scuffs, and other things that don't look good. Also, because your business deals with customers, it's essential to ensure the place is clean and safe.
We have the experience and tools to ensure that your store's front always looks great. We can not only bring old floors back to their former glory, but we can also make a plan for how to keep them that way.

What Kinds of Floorings Can We Clean?
We're proud of the fact that we can handle any cleaning problem. We have more than enough tools to manage almost any surface, such as:
Laminate

Linoleum

Carpet – Both Low and High Pile

Concrete

Marmoleum

Vinyl

Tile

Stone
Repairing & Cleaning the Floors
Dirt and grime will get into the floor's surface over time, leaving stains that can't be cleaned with a regular mop. In these situations, you might want to buy floor stripping. During this process, we'll remove the material's top layers to clean the surface profoundly and thoroughly. After that, we'll cover it with several coats of protectant to keep it looking new.
The best thing is that we can strip any floor we can clean. But if your retail store has carpeting, we can clean it to eliminate old stains and worn-out spots.
There's more to your storefront than just floors. We offer complete cleaning services to ensure that every part of your shop is safe and clean. We check and clean every inch of your store, from the bathrooms to the product shelves. We also use special tools and cleaning solutions for the job to be done right the first time.
Other things that can be part of our cleaning service are:
Window Washing

Dusting

Garbage Removal

Bathroom Acid Washing
We can customize your business's cleaning schedule that fits your needs.
Hiring us to clean and maintain your floors is a great idea. We can also work with you to do our jobs when your business is closed. Depending on the size and details of your job, we can usually do it so that your customers and employees don't have to deal with it too much.
Call us today to find out more and get a free price quote. Find out what makes us different and how we can improve your store.
Looking For A Carpet Cleaning Service Around Jersey City?
​We know what you want, that's easy. You just want to love your carpets again so you can enjoy what you worked so hard for. Am I on the right track?
If so and you want the best carpet cleaning in the area… who are fun, good to work with and treat your property like our own, then let BJC Carpet Cleaners do the job for you!
CLEANING SERVICES IN JERSEY CITY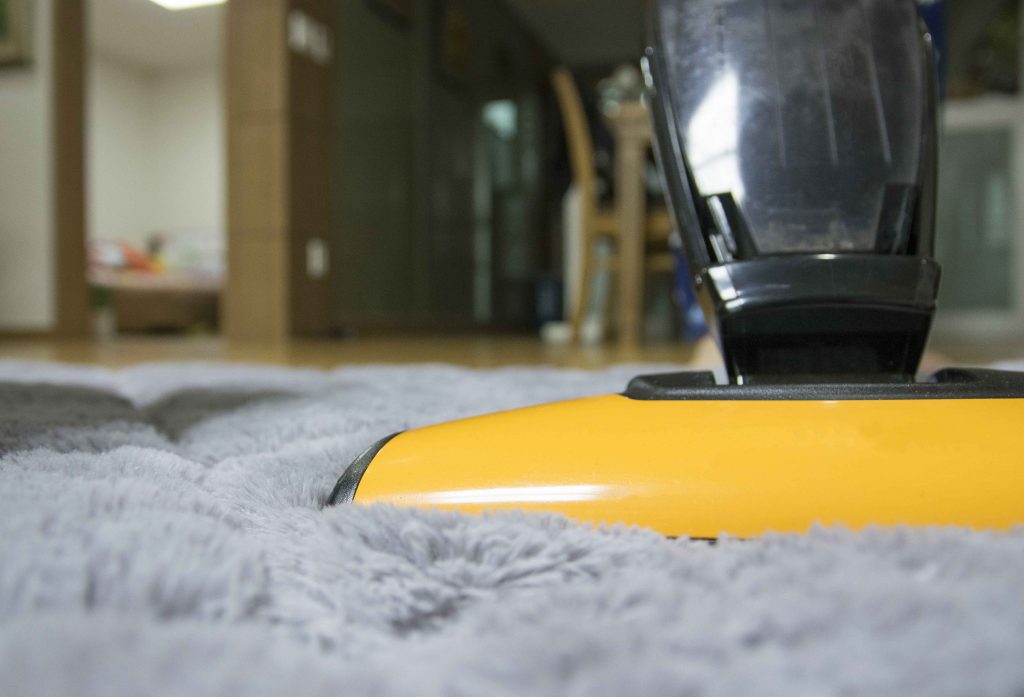 A professional carpet cleaning excels in removing all that bad stuff that's remaining in your carpets and can get you on a path to a healthier home.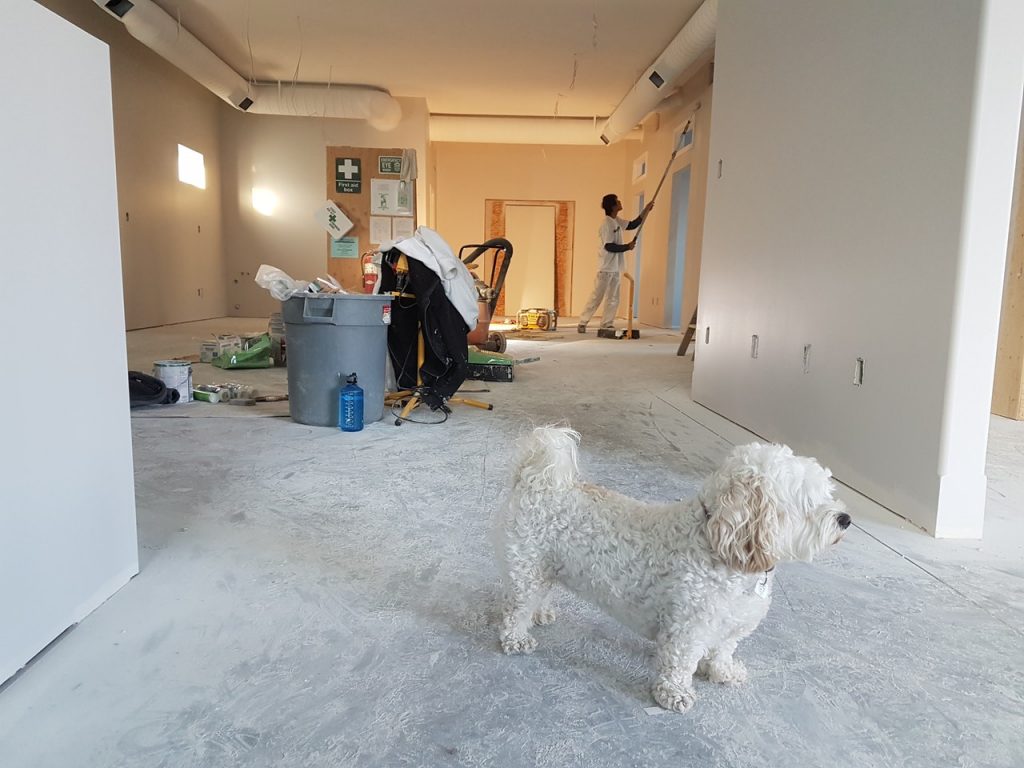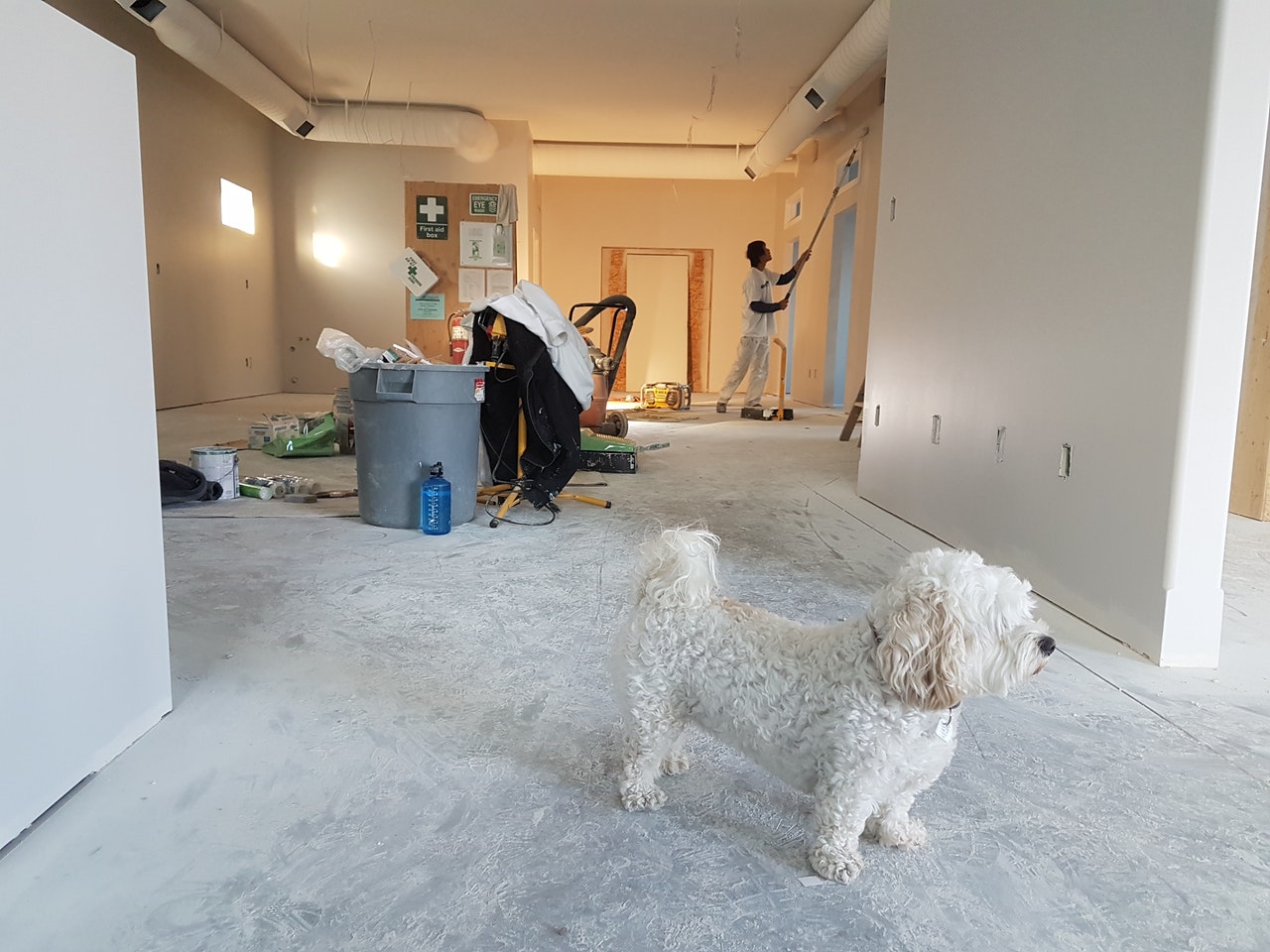 Advanced cleaning has many techniques to remove or eliminate many types of odors including air scrubbers, sanitizers, anti-microbial, O.S.R. treatments, ozone generating machines, thermal fogging and wet fogging, etc.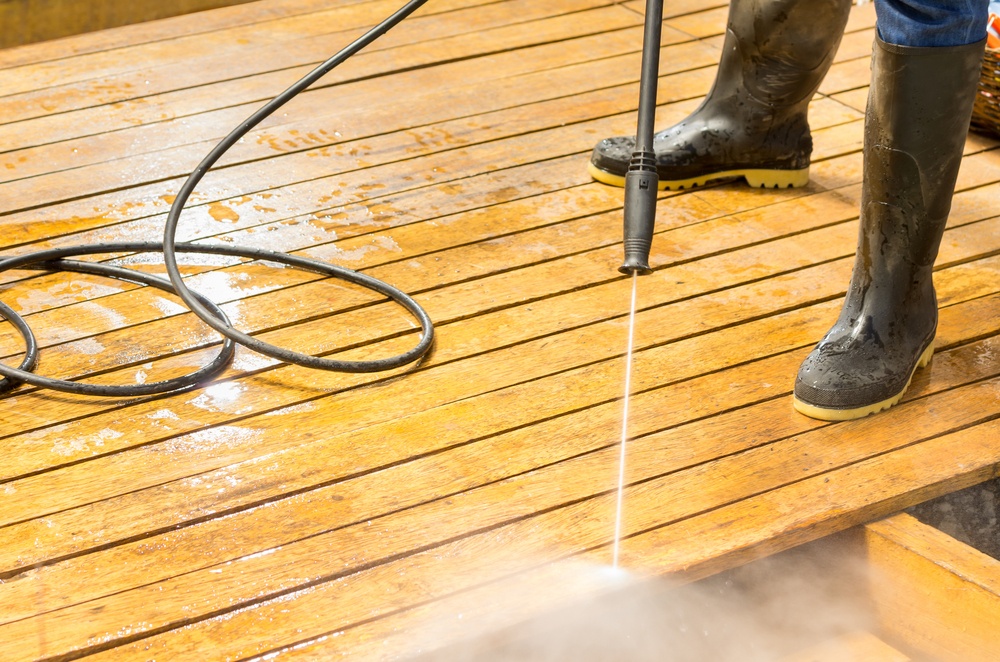 Restore Your Property with Pressure Washing Commercial buildings and outdoor concrete surfaces such as parking lots and walkways take a real beating from dirt, grime, oil, grease, gum and pollution.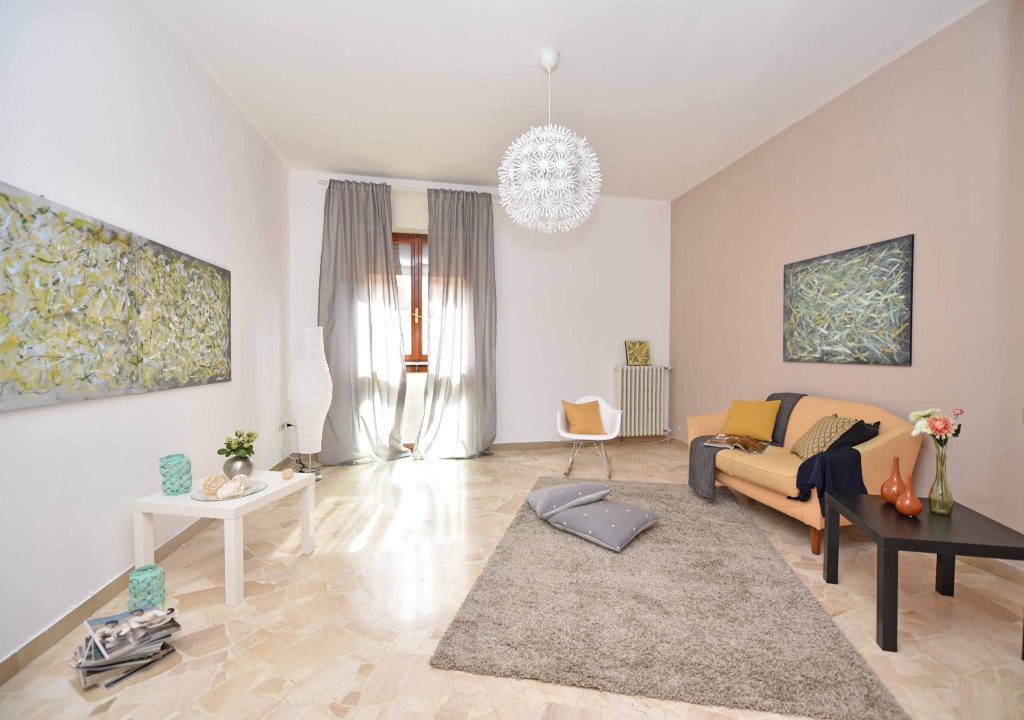 Our technicians have been trained thoroughly as well as having obtained many years of knowledge and experience in water damage restoration services.