It is a pleasure to be able to serve our amazing Jersey City Community.
One of our team members will respond to your request shortly.

But if you wish to talk to someone immediately, call us now!
BROWSE MORE OF OUR SERVICES
Carpet cleaning is not what it used to be. Modern technology and eco-friendly cleaning solutions have changed the game! By using these stat of the art technologies, we can truly bring your carpet back to life! A professional carpet cleaning excels in removing all that bad stuff that's remaining in your carpets and can get you on a path to a healthier home.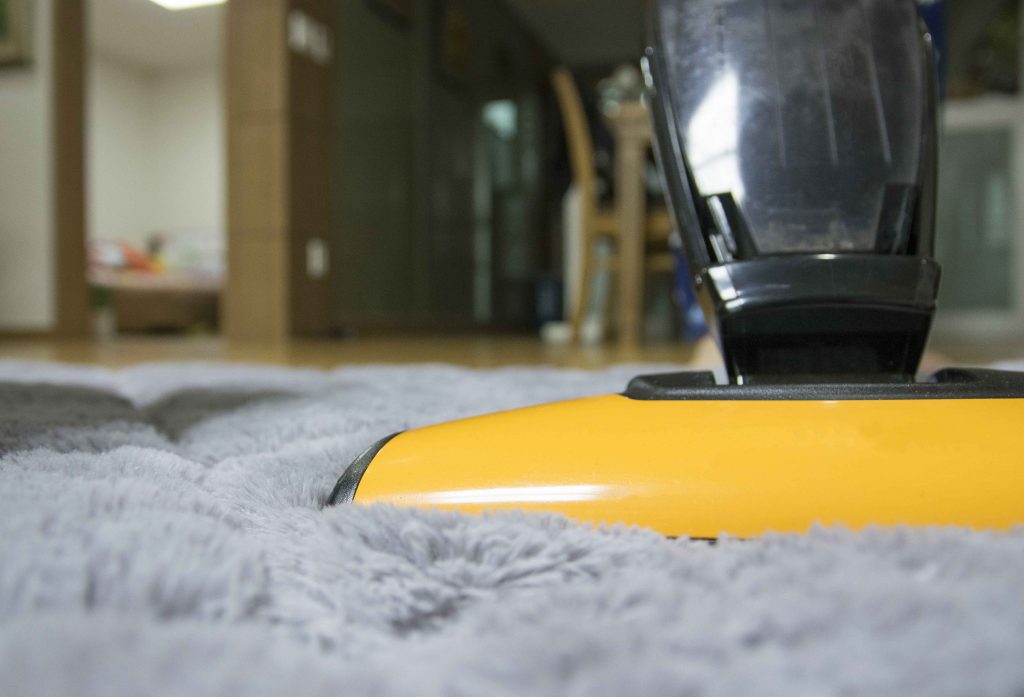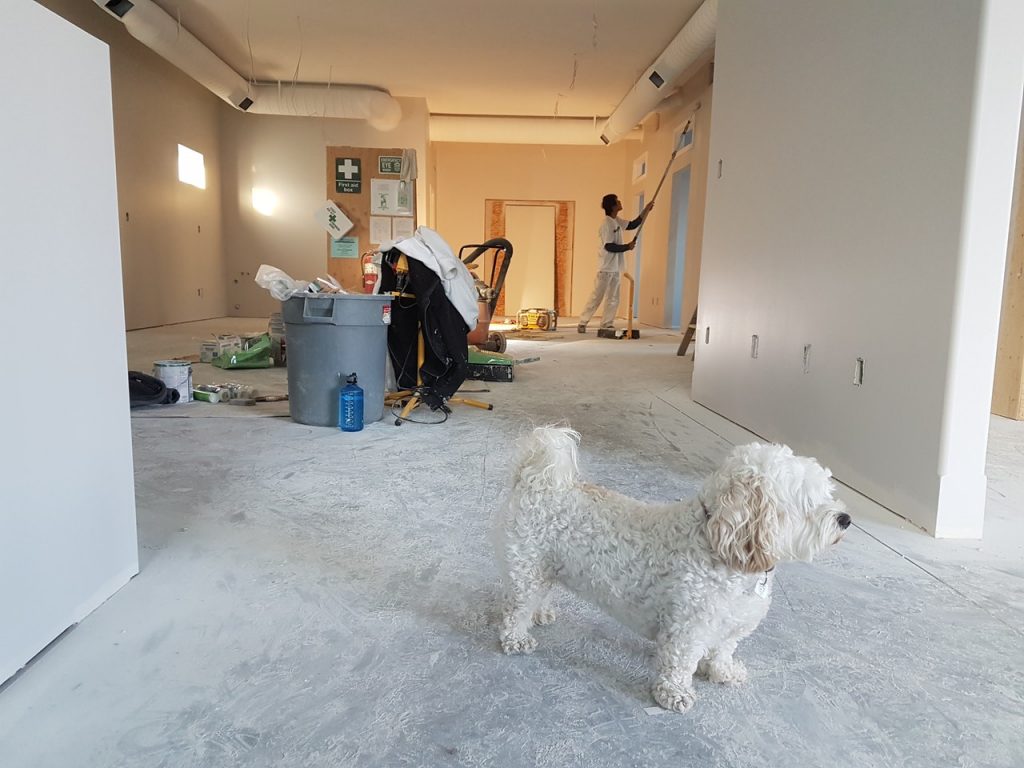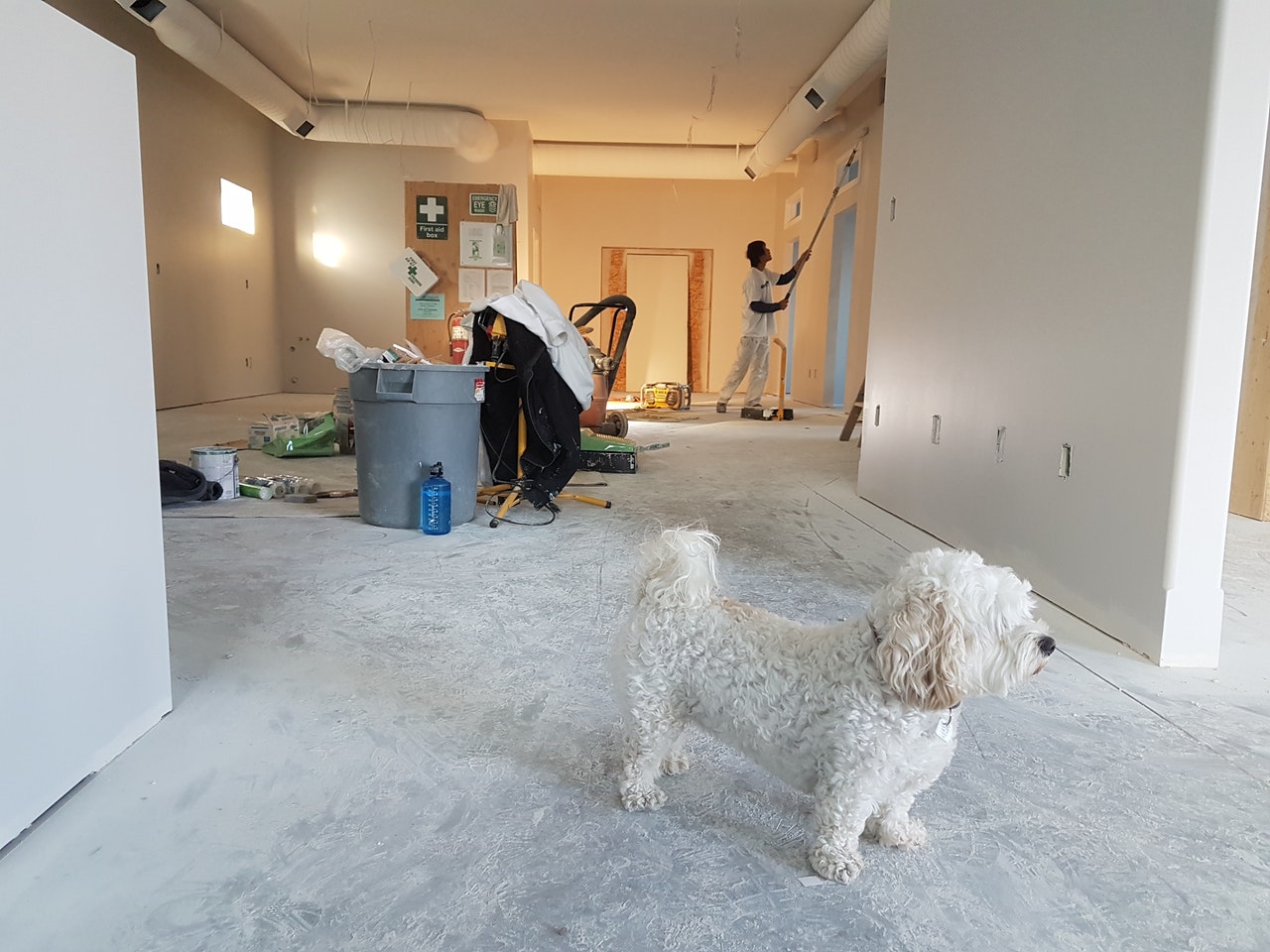 State of the art, eco-friendly cleaning solutions have many techniques to remove or eliminate nearly every type of odor including air scrubbers, sanitizers, anti-microbial, O.S.R. treatments, ozone generating machines, thermal fogging and wet fogging, etc. Whether your dealing with pet odors, the smell of smoke, left over mold and mildew smells or food smells, our cleaning technologies can work for you!
Restore Your Property with Power Washing and Pressure Washing for residential homes and commercial buildings and outdoor concrete surfaces such as parking lots and walkways. These areas take a real beating from dirt, grime, oil, grease, gum and pollution and over time they can build up making the areas look old and work as well as reducing the overall life of the surface. There is potential for mold and mildew to do some serious damage! Power washing quickly and easily removes all of that old debris.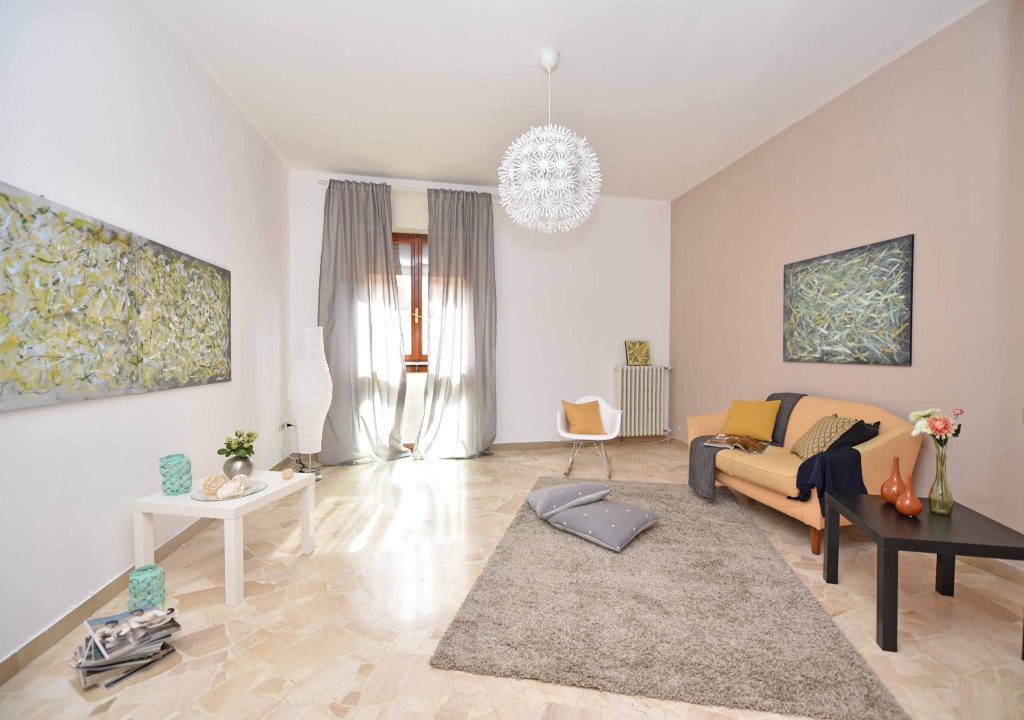 Our technicians have been trained on the most advanced and powerful carpet and upholstery restoration methods as well as having obtained many years of knowledge and experience in water damage restoration services. If your existing area rugs or carpets need deep cleaning, give us a call today!